It was a great blessing today to see some of our church's homeschool students minister to our senior saints by hosting a Valentine's banquet in their honor.
Thou shalt rise up before the hoary head,
and honour the face of the old man, and fear thy God:
I am the LORD.
(Lev 19:32 KJV)
Each student personally invited and played host/ess to several couples, served them and spent time in fellowship. Here is our eldest with one of her special couples.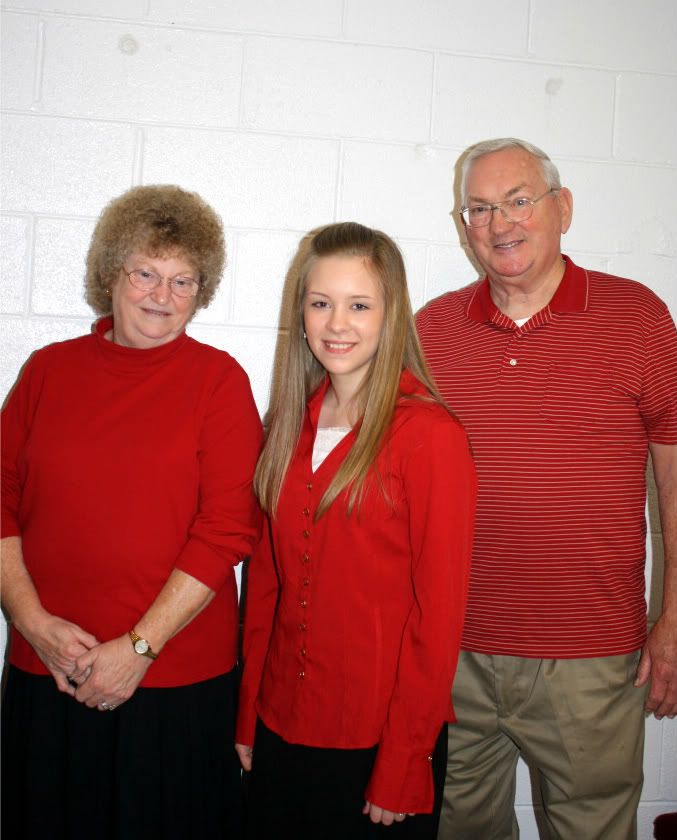 The hoary head is a crown of glory, if it be found in the way of righteousness.
(Pro 16:31 KJV)
Even our younger two girls were able to get involved, pitching in where needed and loving every second of it.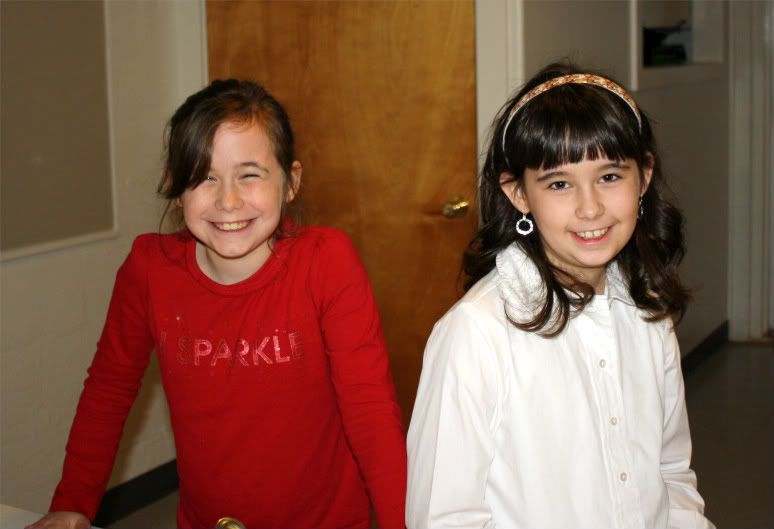 It sure was a blessing to see young people working together, serving the Lord and being a blessing to others. I was reminded yet again just how very thankful I am to be a part of our church!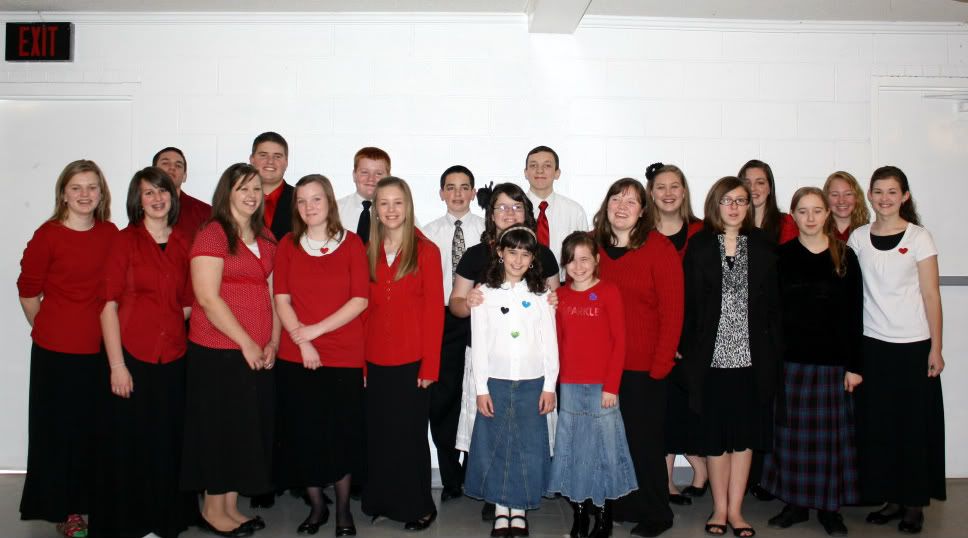 © Adorning Grace 2012