I've been bouncing around the blog-o-sphere tonight (waiting till it was late enough to take some Nyquil and go to bed!) and came across
A Girl and a Glue Gun.
What a neat blog! She has a fantastic idea for a
magnetic menu board
that I think would work really well when doing your monthly meal planning! And if you're not very crafty or if you're short on time, she also
sells them pre-made
! So, go check it out! Might be a good project for one of these April-showery days....waiting for May flowers!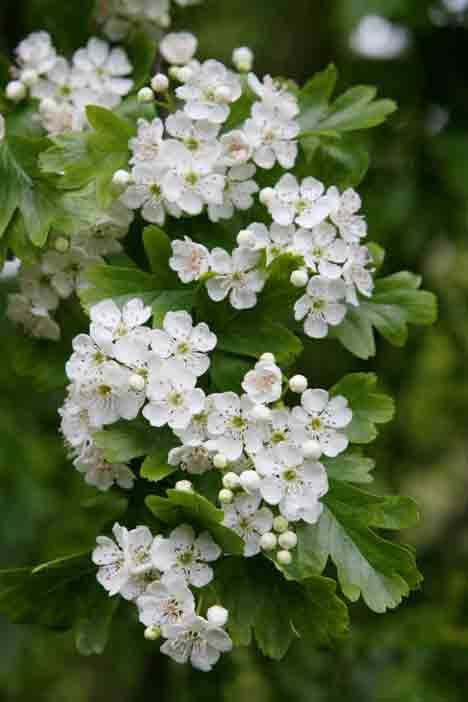 © Adorning Grace 2011